The right employee in the right position

In a world increasingly characterized by rapid change, companies must find ways and means to successfully position themselves in the marketplace in order to ensure long-term success. We see the right employees as one, if not THE, key element in this quest. But before seeking out the right candidates and talents, it's important to precisely understand the company in question and its specific starting point. Thanks to our consulting experience and industry knowledge, we have the insight to ideally match companies with candidates.
People as the key to lasting business success.
Our portfolio for targeted solutions in the field of personnel and recruitment
Four steps to finding the right candidate:
01
We specify the candidate profile based on requirements, expectations, and the general framework.
02
Search and Identification
We search according to requirements, both within our network and on the open market.
03
We interview candidates to assess their suitability for the position and ensure a good fit.
04
Presentation of Candidates
We present quality-assured candidates for the respective positions. Our clients make the final selection in the recruiting process.
Nicholas Minkner is responsible for complementing the T60 portfolio with a focus on HR. In his function as Executive Director of T60 Leadership, he is responsible for the personnel side of the consultation process as well as the areas of recruiting and placement.
In this role, he draws on his previous cross-industry and international experience in the areas of transformation and reorganization, strategy implementation, and corporate management, both as a consultant with an international management consultancy and in the corporate environment.
Nicholas Minkner studied Business Administration and holds a BSc from Ludwig Maximilian University of Munich and an MSc from the HHL Graduate School of Management.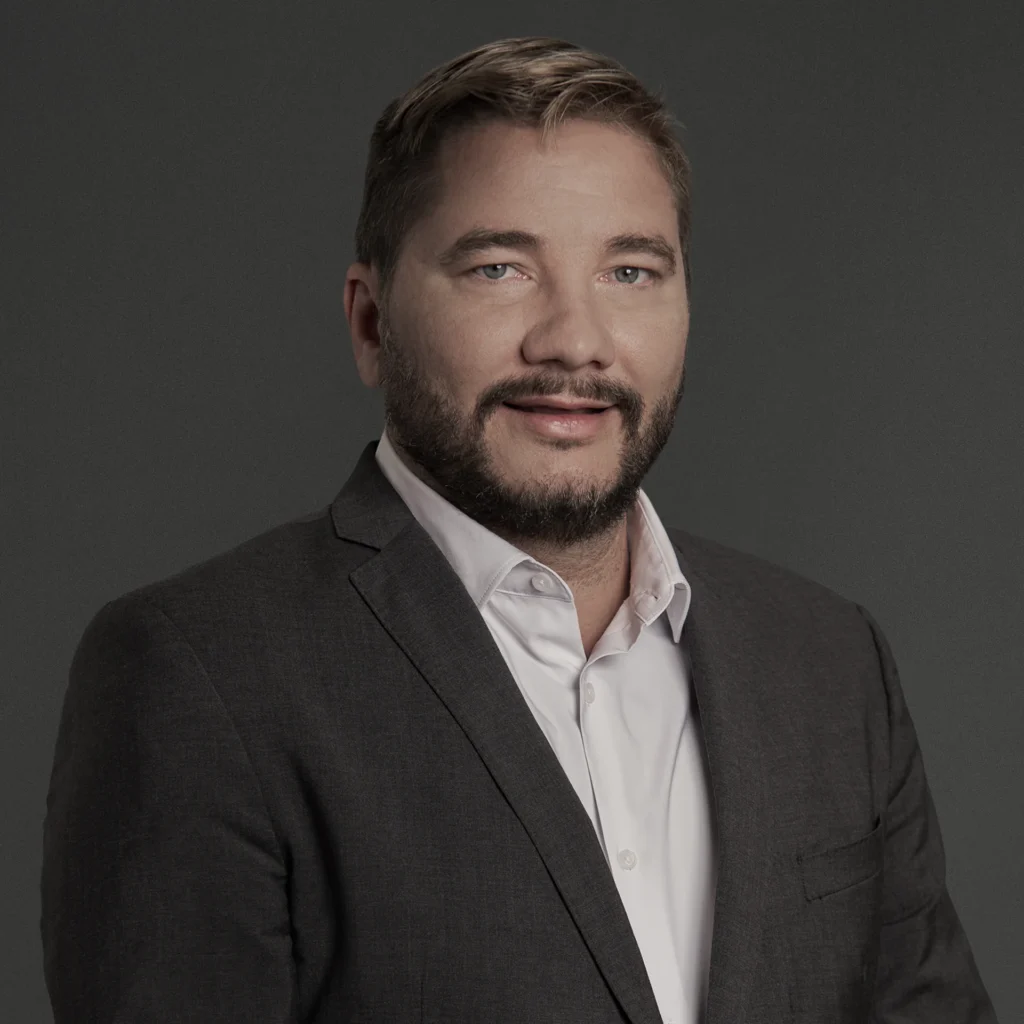 As Team Lead Recruitment, Erik Vogelpohl is responsible for identifying and recruiting suitable candidates for client projects as well as for implementing the respective sourcing strategies.
With more than 10 years of international recruiting experience in the IT and finance sectors with several leadership roles, he brings valuable knowledge as a HR- consultant, in ​​recruitment process outsourcing and as a group-wide in-house recruiter. On this basis, he understands perfectly how to act as a competent contact point for clients and candidates and thus achieving excellent recruitment results together with our team.
Erik Vogelpohl is a fully qualified lawyer with completed state examinations at the University of Hamburg and the Hessian Judicial Examination Office.
T60 Background
T60 Leadership is an independent specialist and committed partner in all matters of recruitment. In cooperation with T60 Consulting, the success of the entire project is guaranteed; however, T60 Leadership also operates independently in the marketplace. Extensive industry and consulting experience have given us a profound understanding of our clients and their needs. Our international team can connect you with the highest quality and experience throughout the entire recruitment process, which is specifically tailored to your needs. In addition, we can make almost unlimited use of T60 Consulting's industry and competence expertise. This offers access to a unique pool of specialist and expert knowledge and a network encompassing a diverse array of industries.