Careers with T60

At T60, the sky's the limit for an extraordinary career – whether we're talking about project management from the ground up for experienced consultants or decisive shaping of client relations or new-client business from at a senior level. Apply and get to know us! We look forward to meeting you!
01
Flat hierarchies and an environment in which you can make a difference together with the client and contribute entrepreneurially in a dynamic sphere.
02
The opportunity for consistent growth and personal and professional development.
03
Trust-based collaboration, short decision-making processes, and a culture of honest feedback.
04
Starting off client projects in sustainable mode: one project per consultant, no night shifts, and consideration of personal and family situations.
05
Possible remote as well as on-site work.
Your contact person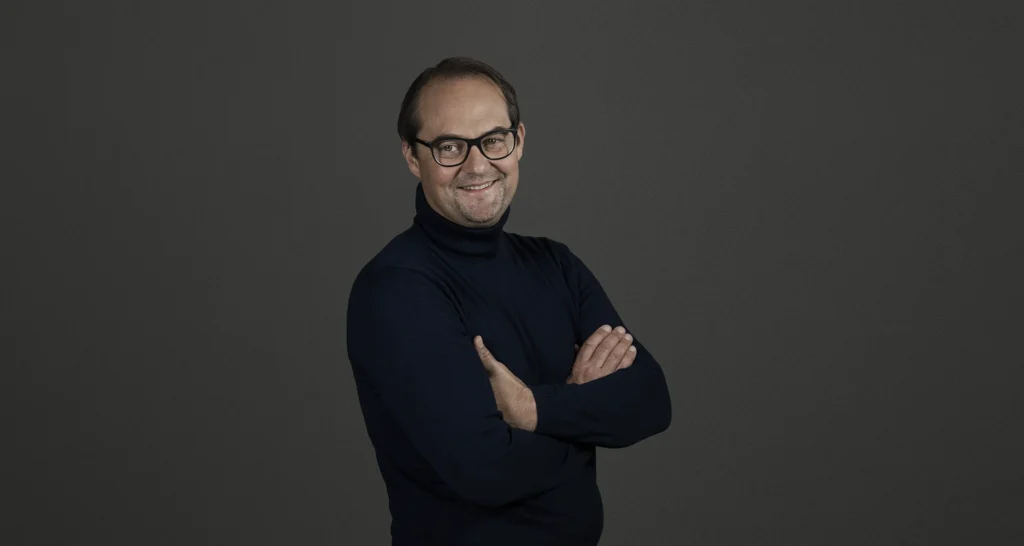 Tobias Kern
Managing Director (T60 Consulting)
Tobias Kern is responsible for digital transformation, strategy and performance management, and project management, and oversees the Manufacturing & High-Tech industries at T60.
He has 20 years of consulting experience on numerous projects in a wide range of industries, and most recently worked as a partner in an international consultancy in strategy development, transformation, and technology implementation.
Tobias Kern holds a degree in Computer Science from Ludwig Maximilian University of Munich and an MBA in Business Engineering from the University of St. Gallen in Switzerland.
Complete application documents including a cover letter (motivation), CV, and relevant references.
Applications are accepted in German or English.
Please address applications to the T60 Recruiting Team. For any questions, please contact karriere@t60.com.
A response to applications will be provided within a week. For any questions, please contact karriere@t60.com.