About us

Why do we consult?
Because we love to share our knowledge and thereby open new doors for clients. Because we like to delve deeply into the subject matter and the requirements, and then pull up again for a better overview and new insights. Because we like to tell the truth and achieve amazing results by working in partnership. We pull out all the stops to get our clients ahead of the curve. Ahead of the competition. And even ahead of their own expectations. With a strong team of 50 consultants, we are able to advise medium-sized and large companies and organizations. As part of the Pixida Group, we draw on an international network of experts and technical solutions, as well as technical-implementation expertise.

We don't know why others don't work the same way. We only know that the success of our clients proves us right.
Our Values
What we believe in
.
How we work
.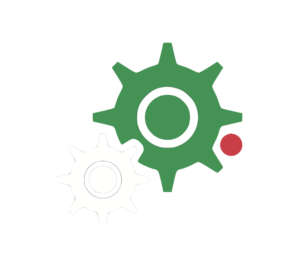 Genuine expertise. Because we're not doing things for the first time.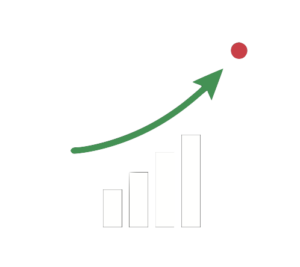 Long-term collaboration. Because we stay on until success is achieved.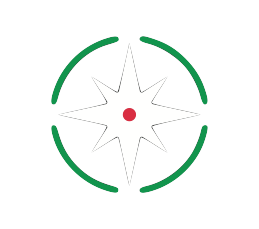 Collaboration on equal terms. Because saying yes isn't a competence.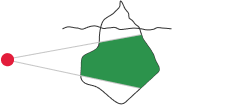 Attention to detail. Because it's all about entrepreneurial success.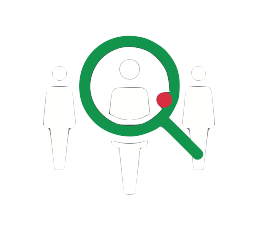 Experience-based consulting. Because we don't believe in on-the-job training.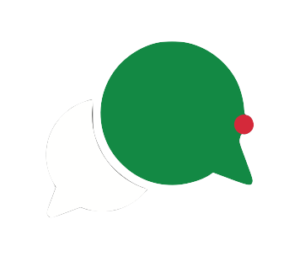 Open communication. Because we tell you what we can and can't do.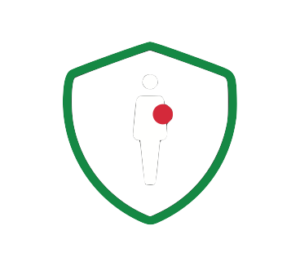 100% conviction. Because we're at our best when we believe in something.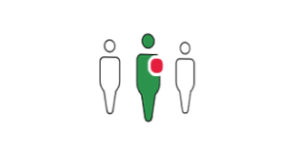 Unsparing honesty. Because we don't mince words.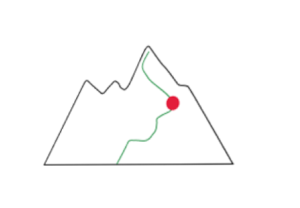 A hands-on attitude. Because big speeches and colourful charts aren't enough.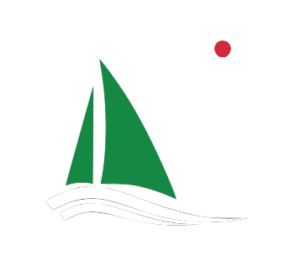 Consulting plus implementation. Because theory remains theoretical.