A world of experience. Not just taking part, but
real partners
We consult on an equal footing. Given our many years of experience and in-depth industry knowledge, we understand how to target our capabilities. It's all about partnership and proven ways of working, combined with innovative approaches.
A word is worth a thousand pictures. Honesty, through and through.
You can rely on our core values. For example, it's extremely important to us to give you an honest opinion. One that's never superficial, and always transparent, constructive, and full of results-oriented added value.
A focus on humanity rather than on human capital.
In other words: what's the use of a fancy presentation if the people behind it aren't 100% familiar with the subject matter, and leave you hanging during or after a project?
Consulting with integrity. We look you in the eye.
Fearlessly shaping the future with the right support network.
Our Values
What we believe in
.
How we work
.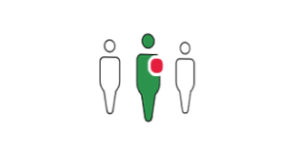 Unsparing honesty. Because we don't mince words.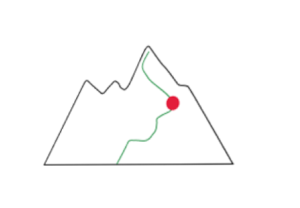 A hands-on attitude. Because big speeches and colourful charts aren't enough.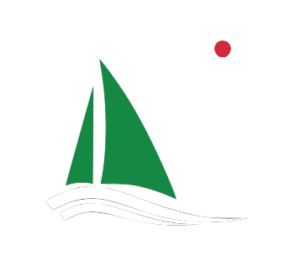 Consulting plus implementation. Because theory remains theoretical.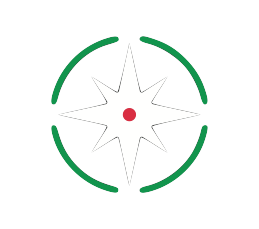 Collaboration on equal terms. Because saying yes isn't a competence.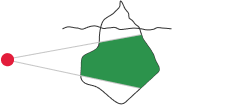 Attention to detail. Because it's all about entrepreneurial success.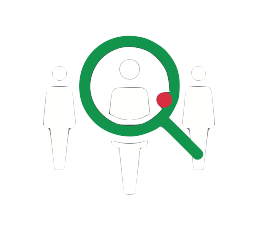 Experience-based consulting. Because we don't believe in on-the-job training.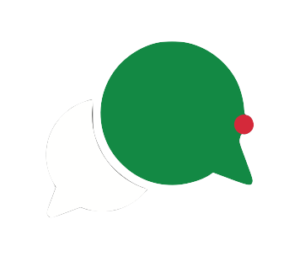 Open communication. Because we tell you what we can and can't do.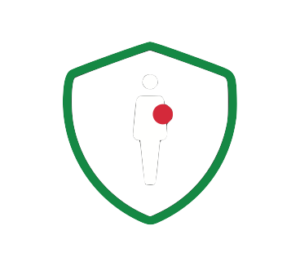 100% conviction. Because we're at our best when we believe in something.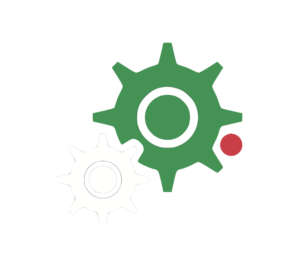 Genuine expertise. Because we're not doing things for the first time.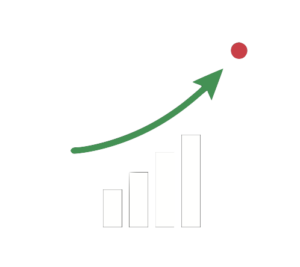 Long-term collaboration. Because we stay on until success is achieved.